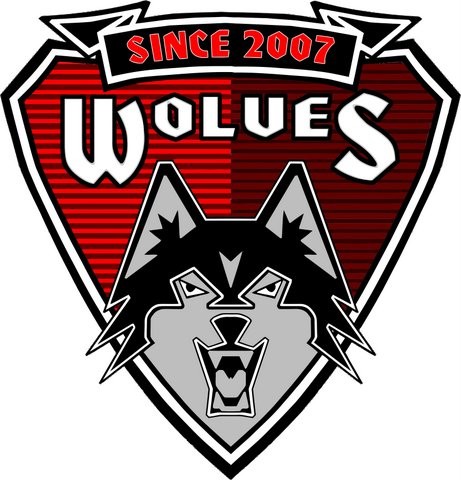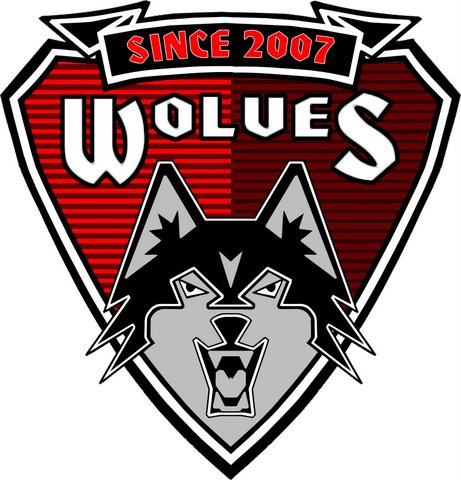 09-06-2017
With the beginning of the new academic year 2017/2018 our school together with all schools of Foundation of International Education is going to expand its educational offer by introducing a new Athletic Program for students from grades 1-12.
Sport has always been one of the most important elements of our educational offer. We have a long tradition of organizing different sport events and successful sport teams.
Athletics gives students challenges in which they will acquire life skills that they will be able to use as adults. Our student-athletes will strive to improve themselves each day so that they will realize their potential intellectually, physically and socially. Our new program called "Wolves Athletics" aims to develop:
Sportsmanship
Leadership
Integrity
Social Interaction
Commitment
Athletic Skills
Cooperation and Teamwork
Discipline
and last but not least
Fun and Enjoyment through Sport!
Last Tuesday we
 invited all members of the school community to present the program, its organizational details and cooperating sport clubs.
We cannot wait until the program starts. GO WOLVES!