Motto
Obstacles don't have to stop you. If you run into a wall, don't turn around and give up. Figure out how to climb it, go through it, or work around it.
Michael Jordan

Physical culture is a part of holistic education at the schools of Foundation of International Education . Students develop their fitness, knowledge of sports, learn how to live a healthy lifestyle, meet other cultures, learn the rules of fair play competition and teamwork.
Young people are encouraged to exercise and we always want to create many opportunities for them to do so. Our schools have a large gym with a volleyball / basketball  / handball / badminton courts and stands and two smaller rooms with mirrors and wall bars. The gym and other rooms are equipped with modern sanitary facilities and comfortable changing rooms. Due to the large amount of equipment we can pursue interesting forms of physical activity and offer a variety of sport disciplines.
Students can spend their daily breaks: breakfast and lunch – regardless of the season – under the supervision of a teacher on the patio with a playground (only for the youngest) and the school yard with a large, multifunctional sports field. We support students training sports intensively and representing our region and country at national and international tournaments, by enabling them to follow an Individualised Education Plan.
We strive for all students to expand their knowledge and sports skills and make international friendships during sports activities. The free, extensive Wolves Athletic Program serves this purpose.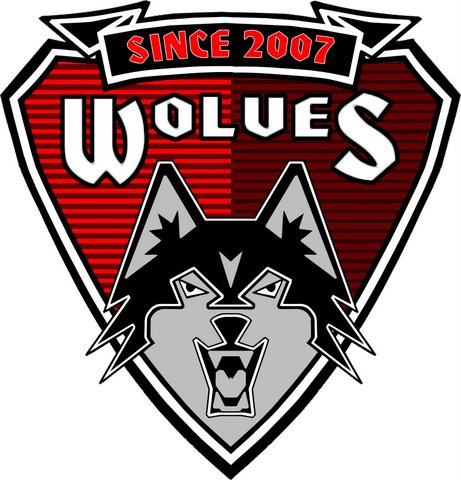 From the beginning of the 2017/2018 school year the Foundation of International Education introduced a unique on a national scale Wolves Athletic Program for students from grades 1 to the end of education in all its schools.
The project has become another – next to bilingualism and internationality – strong pillar of education and shapes the identity of our schools.
GO WOLVES!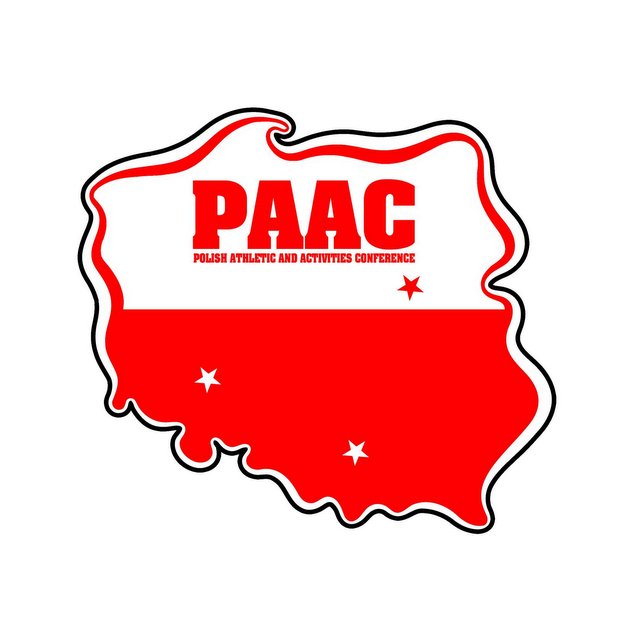 PAAC
In 2022 Wolves Athletic Program was one of the co-founders of a new initiative called PAAC, Polish Athletic and Activities Conference. PAAC is an association founded on the initiative of representatives of international schools in Poland. Its mission is to enable students of international schools to participate in sports competitions of various disciplines and in non-sports events.